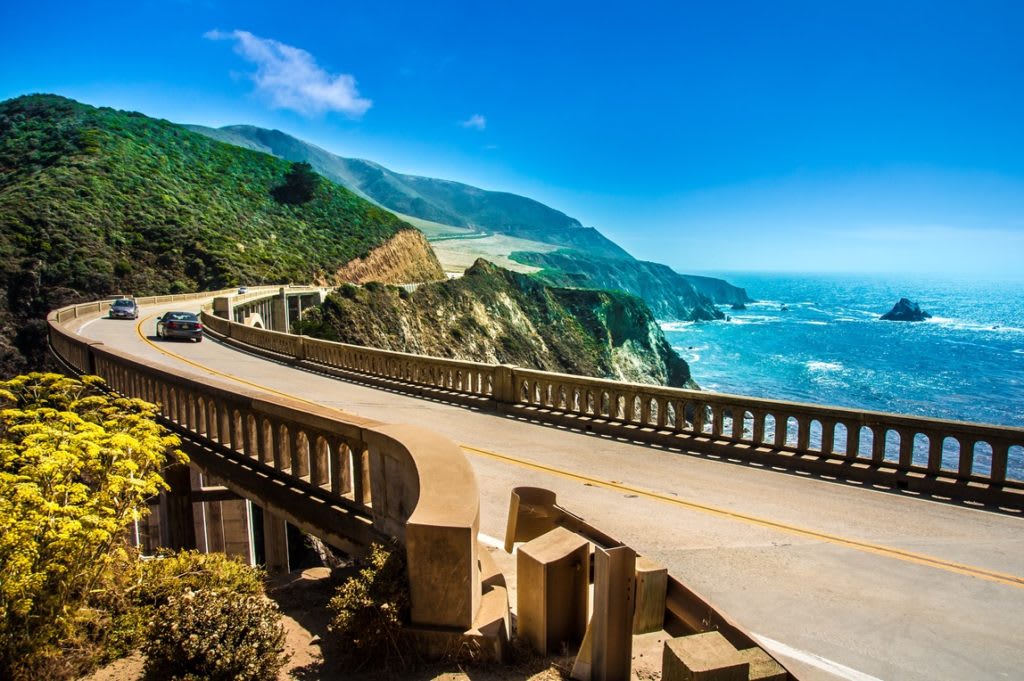 If you are a parent raising a family, a senior looking for tranquility in retirement, or just someone dreaming of an artistic and culturally rich lifestyle, then here are the reasons why living in Carmel, CA is the best decision you can make.
Live in a family-friendly village by the seaside
Focusing on your family's well-being? Your kids can run free at Carmel's safe beaches and playground at Forest Hill Park. Be assured of your children's education and development at the local Carmel Youth Center, which offers a nurturing environment for your kids to learn life skills and build confidence. Nearby Carmel Unified School District schools also consistently rank high in Monterey county, boasting some of the best public schools in California.


What about spending your golden years in the Golden State? Carmel's tranquil atmosphere and scenic, natural beauty suits life after retirement. You can also enjoy the perks offered by the Carmel Foundation, a membership-based nonprofit that offers daily lunches, transportation, and other activities and programs for those 55 and older.


Be a part of a vibrant community and culture
From its lovely rustic cottages and romantic courtyards, to its fine-art galleries and flourishing food and wine scene, Carmel is famous for its European architecture and artist colony. To support its vibrant arts and performance community, Carmel hosts a variety of cultural events that touch on everything from architecture and history to literature and art, such as the Annual Carmel Art Festival, the monthly Carmel Art Walk, world-class performances at historic playhouses and theatres, and Historic Walking Tours.


You also won't see any restaurant chains or "citified" elements such as street addresses outside of its downtown commercial area. Boasting award-winning restaurants, curated boutiques, and cozy eateries, Carmel fosters a distinctly local yet world-class food and shopping experience that you won't find anywhere else.


Walk along gorgeous Carmel Beach and Scenic Road
Then there's the iconic white sandy beaches of Carmel Beach, beside the panoramic Cypress tree-lined Scenic Road. The rugged beauty of the coastline and its sunsets never fail to inspire awe. The great natural environment in Carmel, with its variety of parks and hiking trails, offers plenty of outdoor activities that can support your active and healthy lifestyle.


Carmel-by-the-Sea is a quaint, village-like location straight out of a storybook. With its fairytale cottages, pet-friendly cobblestone streets, immaculate beaches, and Pacific sunsets, it is the dream location for many homebuyers. So, while the cost of living in California can be steeper than most, the quality of life offered by Carmel is surely worth it.
The
Heyermann Group
Real Estate continues to cater to your real estate requirements amid the pandemic. Once you're ready to sell your home, give us a call at
831.595.5045
or drop us an email at
info@ThePeninsulaGroup.com
.
For more real estate marketing tips, just visit our
website
to get more tips for selling your home.