Carmel Valley is an unforgettably scenic area along the Central Coast of California. Rustic cliff sides, picturesque beaches, and charming towns make it a fantastic place to visit and live. Carmel Valley also has some of the best vineyards and wineries around, thanks to its coastal growing conditions. If you enjoy sipping with a view, then read on! These are our top six most unique wine tasting experiences near Carmel Valley:
Folktale Winery & Vineyards
Folktale is one of the most popular wineries in Carmel Valley, thanks to its expansive vineyards and first-rate tasting experiences. Founded in 2015 by a group of "artists, craftspeople, and lovers of life," Folktale believes that "in every great bottle of wine, there is a story." To walk into Folktale — with its turrets, stone walls, and decorative vines — is to walk into a fairytale. Everything within this five-acre vineyard is organically farmed by hand. The winemakers put brightness and acidity at the forefront to create varietals that pair well with a variety of local foods.
Folktale offers a range of tasting experiences, all of which will create lasting memories. You could book a meal at the Wine Garden, where you'll enjoy shareable California cuisine alongside perfectly-paired tasting flights. At weekly Sunday Brunch, Folktale mimosas flow alongside new takes on traditional brunch plates. If you're purely interested in wine tasting, the Wine Garden also does expert-led tastings, which are the best ways to learn about all of their offerings.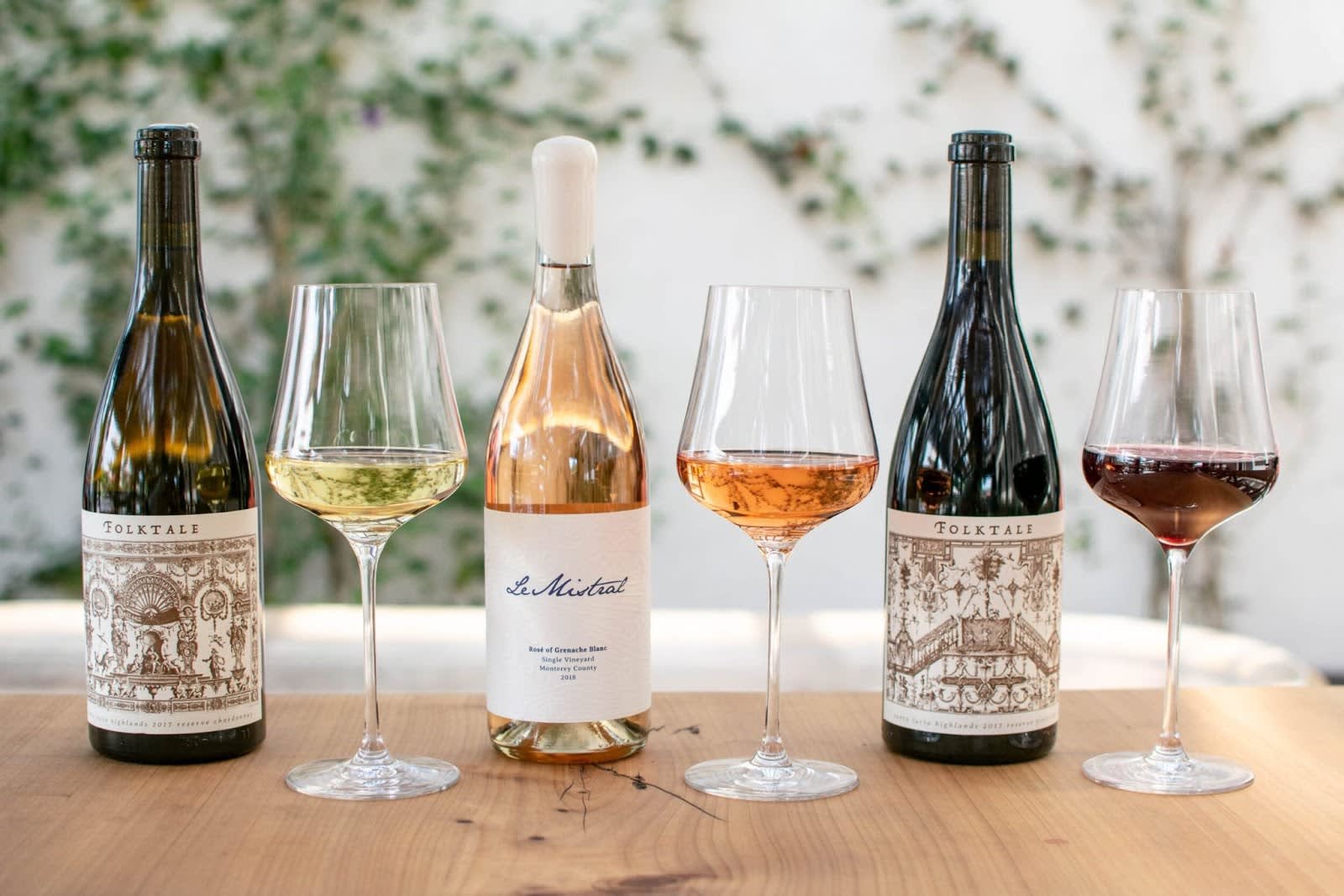 Boekenoogen
At the foot of the Santa Lucia Highlands sits Boekenoogen: a family-owned operation and one of the only wineries that grow, produce, and bottle on-site. Owner and native Californian John Boekenoogen noticed several wineries popping up in the '90s, and decided to join in on the trend. After the demand for Chardonnay and Pinot Noir grapes skyrocketed, John decided to construct a boutique winery to share the fruits of his labor. Today, his family and he maintain this expansive operation, which includes the winery, the vineyards, and a ranch.
The winery's rustic interior room and spacious outdoor patio and deck are the perfect places to sample wine. They serve everything from Chardonnay to Syrah to Viognier. Choose between a five-wine tasting flight or a seven-wine option. You could also book a private tasting party for up to 60 people! No matter how you try the wines, you're guaranteed to enjoy them.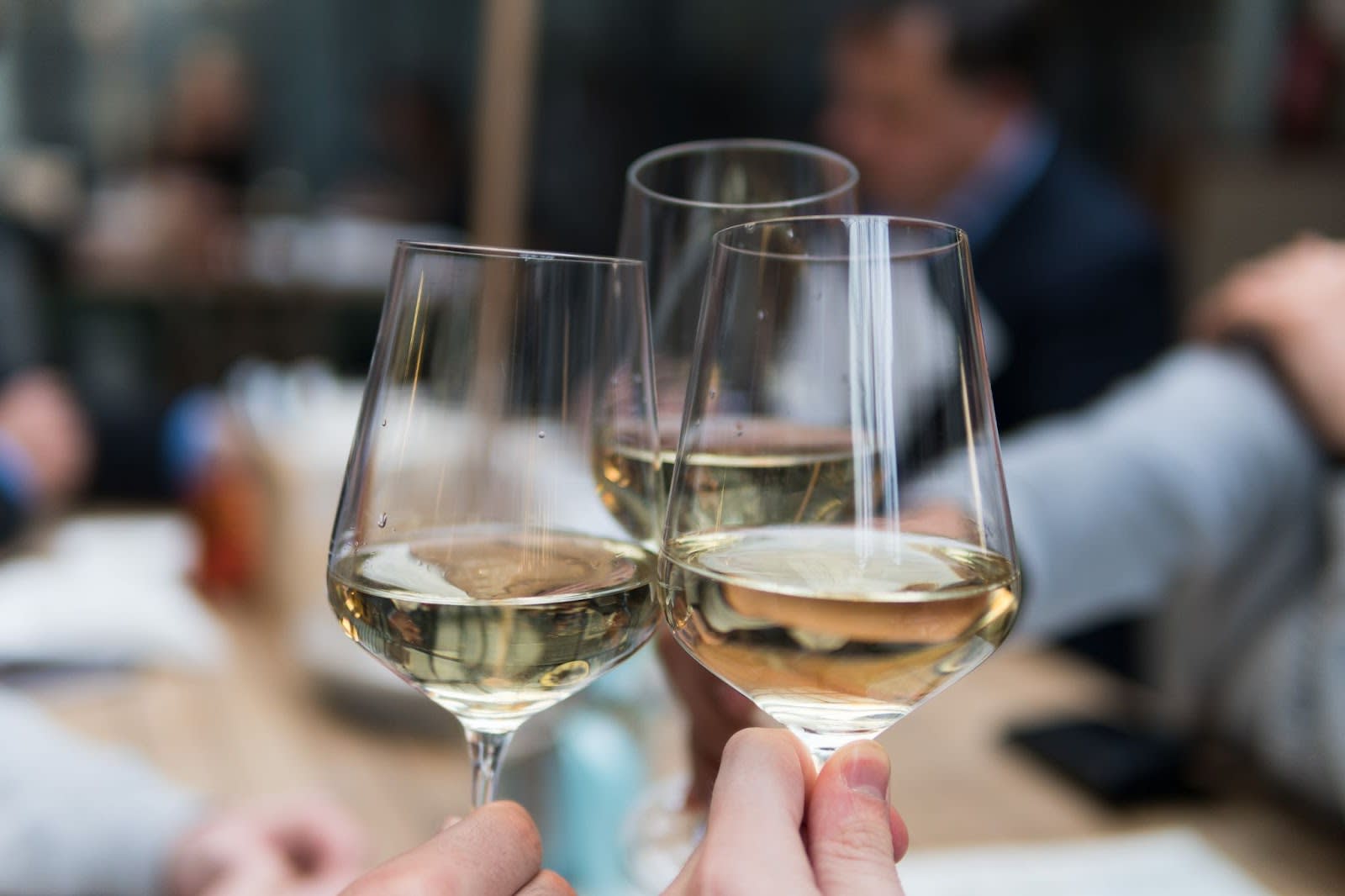 Joyce Wine Company
One of the premier small-batch producers in Carmel Valley is Joyce Wine Company. After his father planted a vineyard on the Carmel Valley hillside, Russell Joyce decided to take over the family business and expand it to the Joyce Wine Company. His approach to winemaking is "classic and transparent," and his wines boast "balance, finesse, and focus." The vineyard's winemakers produce about 10,000 cases of wine each year — all of which are sustainably produced.
Walking into the Carmel Valley Tasting Room is like walking into a cozy family home. Sample a five-flight selection of Joyce's best wines and take some home with you! Be sure to book a reservation so you can share the Joyce experience with friends and family.
Joullian Vineyards
When the Joullian and Sias families of Oklahoma City, Oklahoma, opened Joullian Vineyards, it was with "the goal of producing estate-crafted wines with the complexity, finesse and ageability characteristic of the finest wines of the world." They partnered with esteemed winemaker Ridge Watson, and the rest is history. Today, the Joullian family creates diverse Bordeaux wines. They grow clones of their grapes and harvest them under a variety of growing circumstances, which makes for a range of varietals. Both their red and white wines exemplify the prime growing conditions of the region. When you visit the tasting room (located in the heart of Carmel Valley Village), you'll experience three different flights, as well as educational briefings by the knowledgeable staff. Reservations are available from groups of one through eight, so book in advance! This is the perfect thing to do between shops during a day of Carmel Valley Village fun.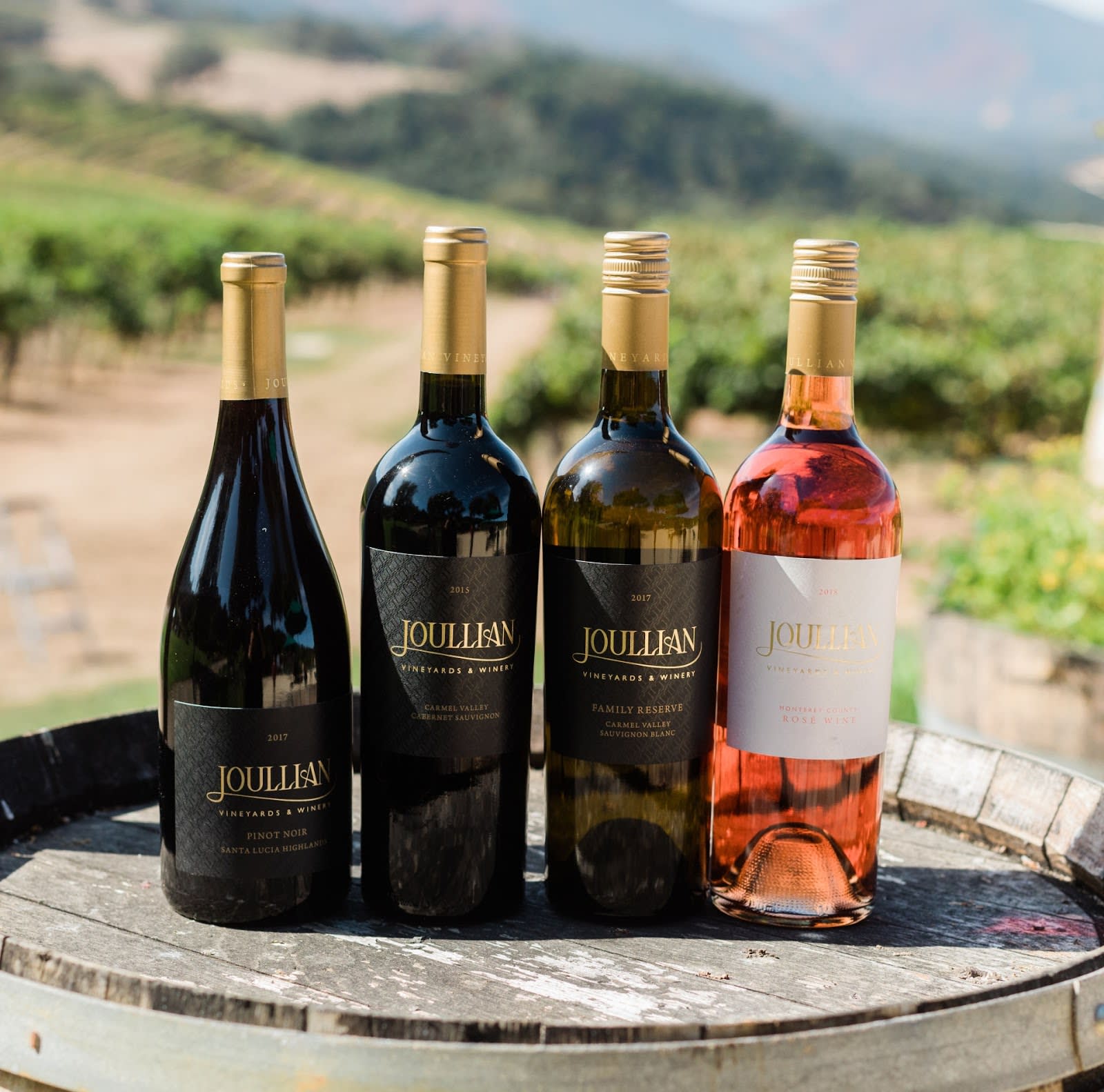 Georis Winery
In 1981, Belgian-born winemaker Walter Georis decided to open Georis Winery — one of Carmel Valley's most charming spots. The tasting "room" is more of an open-concept experience where you can wander between the gorgeous interior room and the relaxing garden area. The tasting room is designed in the traditional style of early California Mission architecture and boasts handmade Spanish tiles, tall wooden beams, and an impressive fireplace. The room doubles as Walter Georis' art gallery, so be sure to check out his beautiful works before heading out. Afterward, sit under the trees in the garden and ask the knowledgeable staff what they recommend. The 2019 Les Abeilles rosé is a refreshing crowd-pleaser, as is the line of Endless Summer wines. (Be sure to keep the brightly colored corks — they're collector's items!)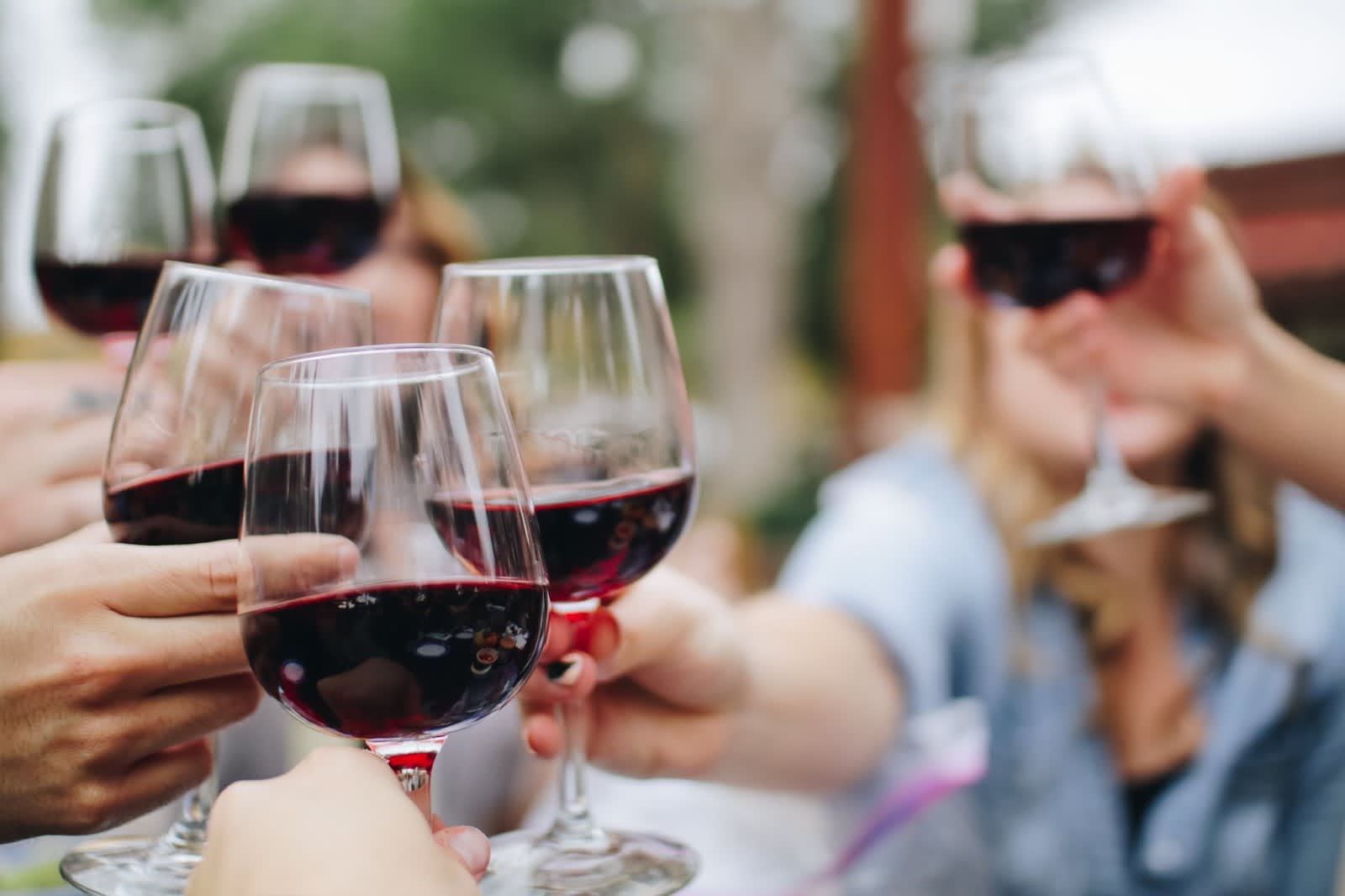 Cowgirl Winery
Located right next to Georis Winery, Cowgirl Winery is another ideal spot to "put your boots up and enjoy a glass of wine!" The wine here is sourced from Carmel Valley's best vineyards. They offer Blush Rosé, Cowgirl White, Malbec, Sangiovese, Pinot Noir, Chardonnay, and Cowgirl Red Estate — all of which are highly drinkable and interesting for the palette. The room is located in a rustic barn, complete with roaming chickens, old wooden touches, and cowboy boots. We recommend sitting at the outdoor tasting patio and enjoying some wine in the sunshine! The Cowgirl team is ready to answer your questions and help you enjoy a relaxing afternoon.
Looking to explore the Carmel Valley real estate scene with an experienced agent? Heyermann Group is ready to help guide your experience.