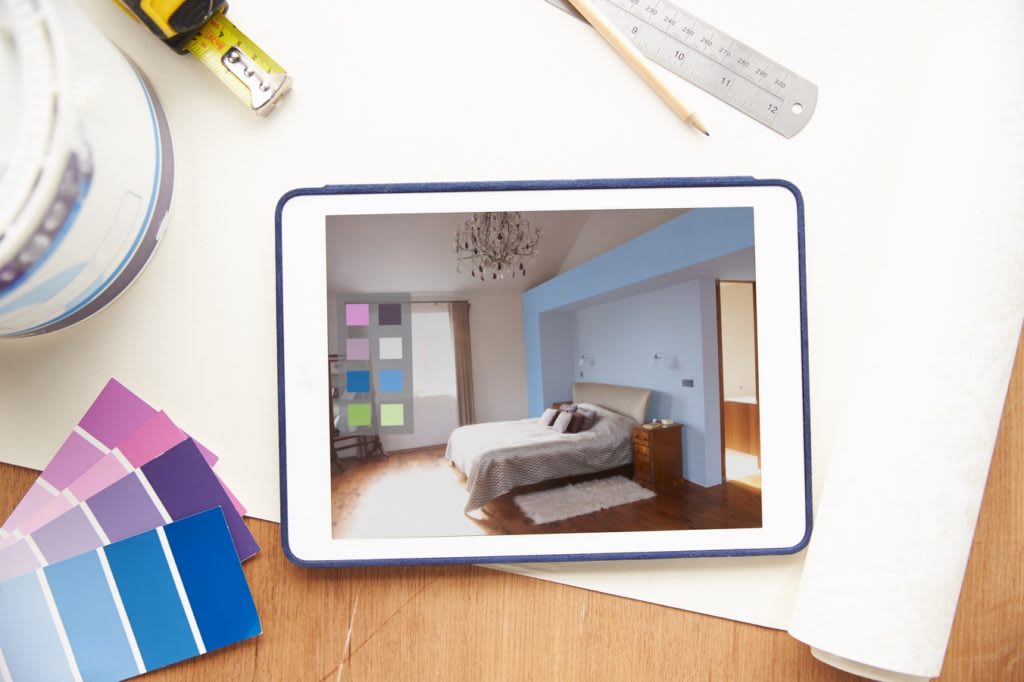 The threat of COVID-19 has given rise to the popularity of the real estate virtual tour. This is probably among the most innovative adjustments made by the industry to the process of home-selling or buying, in lieu of the pre-pandemic open house.
Through a virtual tour, you allow potential buyers inside your home – not physically but through video calling apps like Facebook Live, Google Meet, or Zoom. Interaction in real time is possible, and your online visitor can survey every detail of your abode while sipping tea in the comfort of their own home. So, if you want to sell your home fast amid the pandemic, here are five tips to prepare your home for remote visitors via virtual home viewing.

Clean and declutter
Cleaning is one of the simplest ways to bring appeal to your interiors. Ensuring that it is free of dirt and clutter will make your living space look more spacious.

Note that helping potential buyers to picture themselves living in your home is more challenging now via a virtual tour. However, removing items like family photos and other personalized mementos from view can still minimize the distractions.


Stage the interior and spruce up the exterior
Attract more homebuyers by properly staging your home. Revamp your entryway, living room, bathrooms, bedrooms, and kitchen by removing or rearranging furniture to make the space appear larger. You can also add an indoor garden to bring in natural elements and arrange decor in odd numbers to achieve balance.

Enhancing your curb appeal is just as important as sprucing up the interior of your home. Make sure to have a well-maintained landscape, lawn, and porch (even outdoor furniture!) to add more value to your home.


Transform rooms with the perfect paint color
Do you have faded and scuffed walls in your kitchen? Or perhaps, a bright orange accent wall in the nursery? It may be time to repaint the interior walls and opt for a camera-friendly shade. This is an easy and inexpensive fix that top Carmel CA Realtors recommend. Choose lighter, neutral paint colors like white, cream, gray, and beige.


Enhance your space with the right and consistent lighting
Lighting is key to creating an eye-catching and camera-ready setting, and this is especially true in virtual tours. If you want your home to look its best, film in the middle of the day. Make the room look larger and brighter by keeping your window shades open. You can also try layering light by turning on accent lights for a warm and cozy atmosphere.


Take professional photos and record high-quality videos
The first things that buyers see when searching for homes are listing photos and videos. These can spell the difference between them deciding to move to the next level of interest in your home (requesting for a virtual tour) or not. So, remember to make an impact over other Pebble Beach CA homes for sale by taking high-quality photos and videos of your home. Hire a professional photographer for even better photo integrity. Capturing a bit of the neighborhood or highlighting the breathtaking view can add points, too!


The
Heyermann Group
Real Estate continues to cater to your real estate requirements amid the pandemic. Once you're ready to sell your home, give us a call at
831.595.5045
or drop us an email at
info@ThePeninsulaGroup.com
.
For more real estate marketing tips, just visit our
website
to get more tips for selling your home.